The Brussels HELCOM Ministerial Meeting 2018 was a incredibly interesting conference to document. The client, HELCOM, knew exactly what it wanted, so it eased the process of taking pictures. The meeting was not only appealing to document but also to hear. They talked about many important current subjects related to the Baltic Sea.
HELCOM (Baltic Marine Environment Protection Commission – Helsinki Commission) is the governing body of the Convention on the Protection of the Marine Environment of the Baltic Sea Area.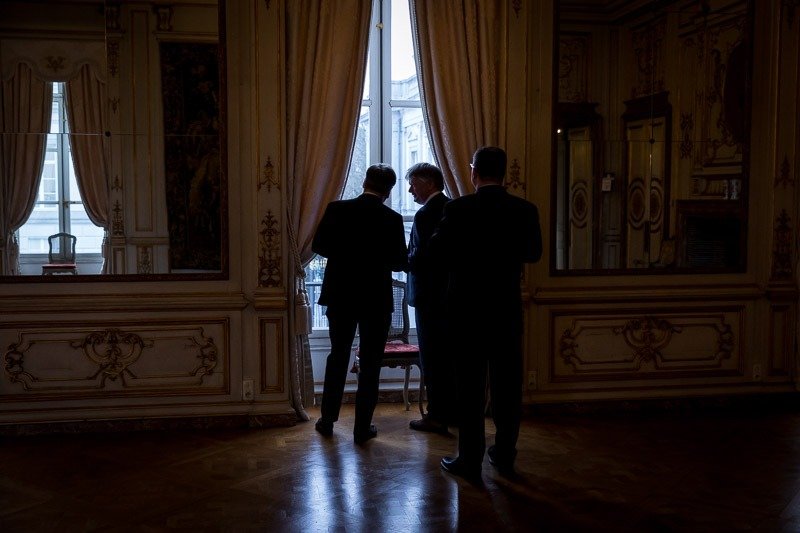 As the meeting starts, all members have 5 minutes to speak about their views, concerns and action plans.
Then, external persons related to the matter took the floor to also address their concerns and views.
Once the meeting was over, all members got a present for their efforts.
A group picture with all members and ministers followed after the event finished, to then slowly shift into the networking lunch.
These photos were taken in Brussels on Tuesday, March 6, 2018 in a photography assignment for HELCOM: Brussels Helcom Ministerial Meeting 2018 in the Palais d'Egmont.
Are you curious about my services and would like to work together? You can get in touch with me through my contact page and check out my Conference Photography gallery.